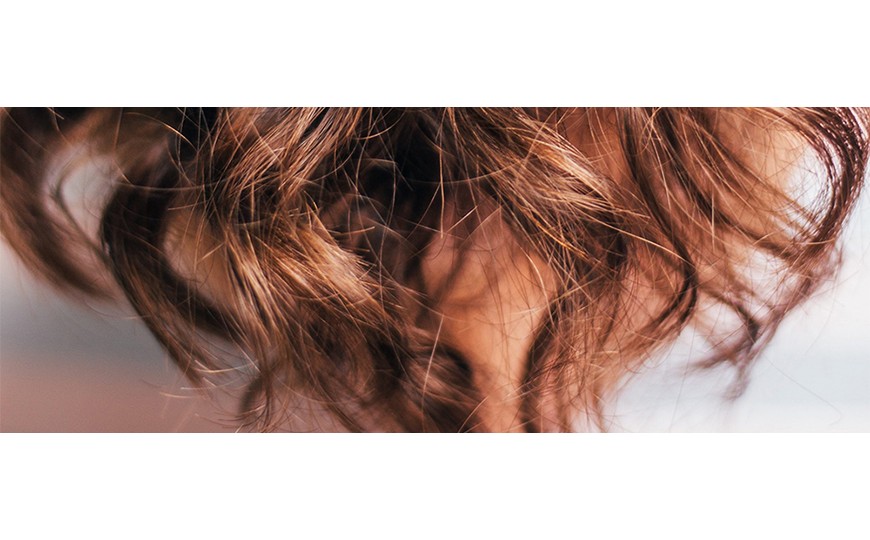 ALL HAIR TYPE BENEFIT FROM OIL BATH
ALL HAIR TYPE BENEFIT FROM OIL BATH
The oil bath, made on a regular or single basis has several benefits. Some people, because of the nature of their hair or scalp, sometimes wonder if they can do oil baths. Well, you'll be happy to know that oil baths benefit all hair types. You just have to adapt the technique.
Fine hair
For fine hair, it is recommended to focus on the ends and lengths, and to avoid the roots when applying the oil. The hair will then keep its volume.
Oily scalp
For oily scalps, sebo-regulating oils such as jojoba oil should be preferred. A good shampoo will also be necessary to eliminate excess oil.
And you, what tips do you have to enjoy the oil bath?