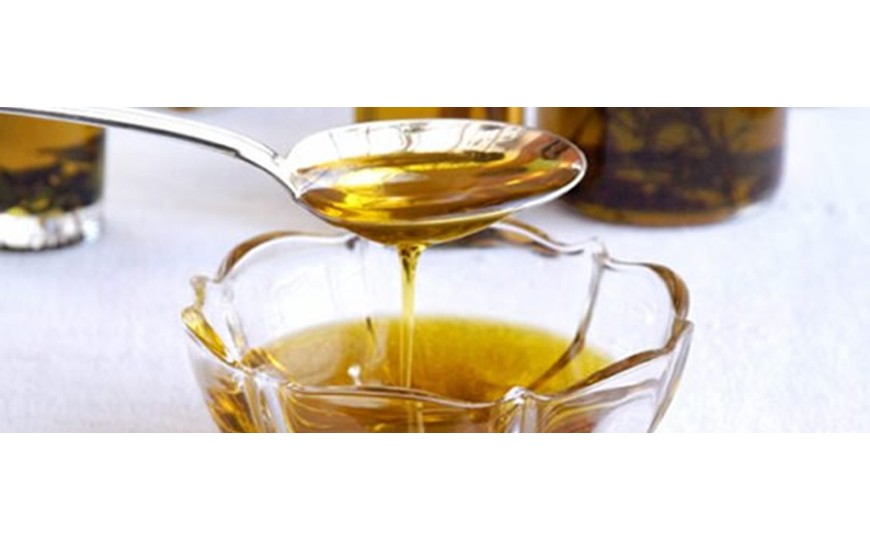 The oil bath: before or after shampooing?
Oil and the oil bath are in great demand. However, one of the questions often asked by users of this technique is: before or after shampooing? Well, the answer is not simple. It depends above all on the benefits one hopes to gain from it.
When used before shampooing, the oil will help to:
- detangle the hair, a very important step for people with frizzy hair or hair that gets very tangled.
- less friction during shampooing, which will limit hair breakage. This is therefore recommended for people with brittle, fragile hair.
However, if the hair has a lot of residue from other products used, the nutrients in the oil will not penetrate the hair or scalp as easily. It may then be necessary to apply the oil for a longer period of time than usual, use more products or apply heat.
When used after shampooing, the oil will penetrate the scalp and hair more easily. As a reminder when shampooing, the hair cuticles open. In addition, the heat of the water will have already activated the scalp. The hair and scalp will therefore be in an optimal position to receive the nutrients. However, since the oil bath is done after the shampoo, the hair will be much greasier than during a normal cleansing process, which is not to everyone's taste. This is not to everyone's liking, and some people will need to rinse their hair very vigorously.
So what about you? Before or after shampooing?